Contact Info
Surveyor's Office
230 Strand Street St. Helens, OR. 97051
Phone: (503)397-2322
Office Hours: Tuesday & Thursday 8:30am - 5:00pm
CLOSED MONDAY, WEDNESDAY & FRIDAY DUE TO FUNDING SHORTAGES!
The State Courts located in the Courthouse are NOT closed on Fridays
GIS MAPS
SURVEY MAPS & IMAGES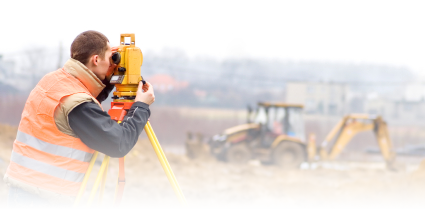 Location
Located in the Columbia County Courthouse Annex. The entrance is at the top of the stairs on the north end of the building.
Fee Schedule
Click here to see the Surveyor's Fee Schedule.
Signature Block Requirements
Click here to see signature block requirements.