This is a first come, first serve park.
Scappoose-Vernonia Road, Vernonia, Oregon (503) 397-2353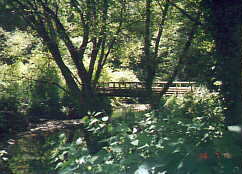 Scaponia Park will be closed for the winter on December 1, 2014 - mid March 2015.
Scaponia is a favorite destination of summer travelers and fall hunters. This charming, primitive wayside recreational area features a 7-acre nature park. Located 13 miles west of Scappoose on Scappoose-Vernonia Road.