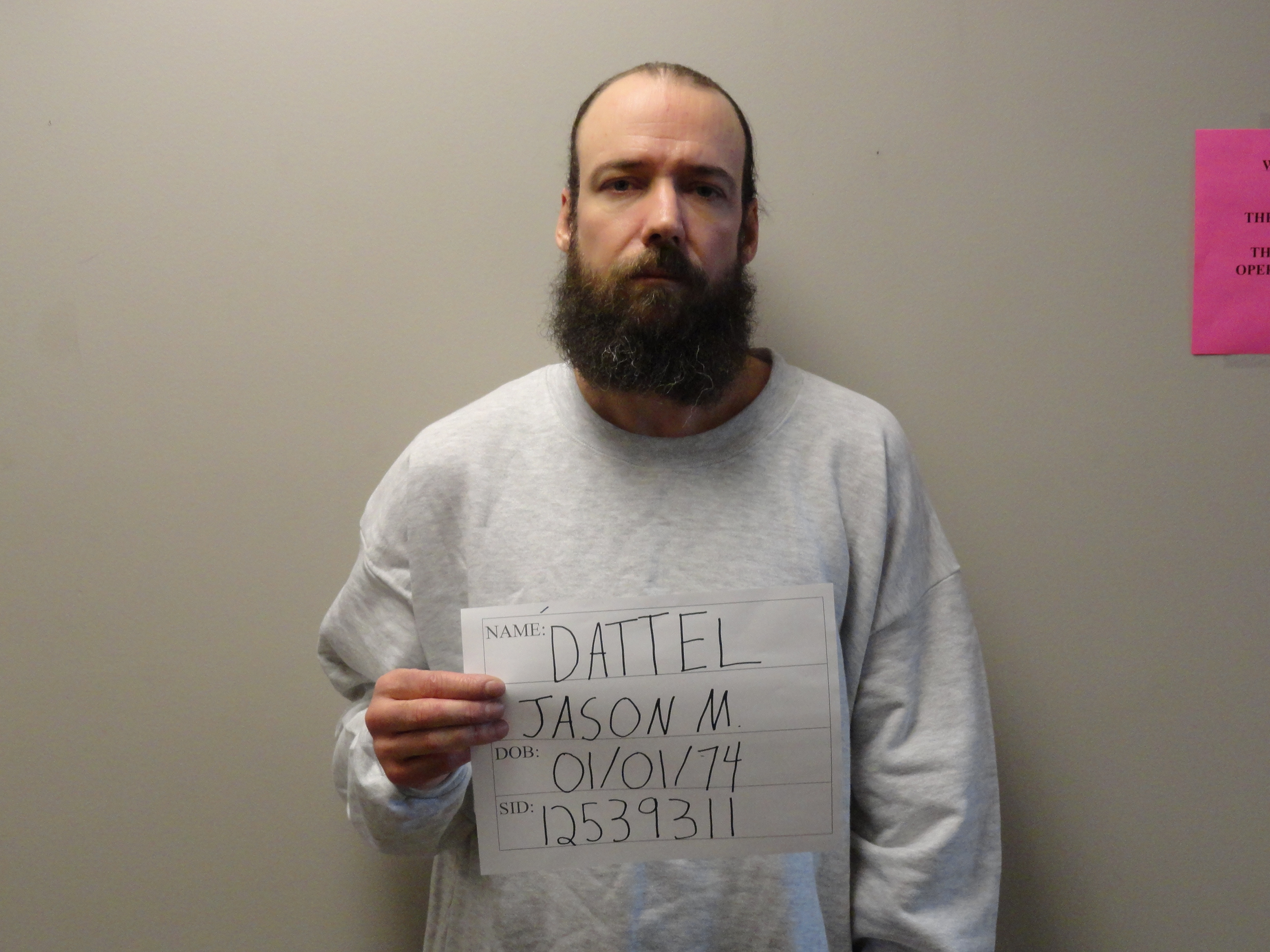 NAME: Dattell, Jason Michael
HEIGHT: 6'
WEIGHT: 180 lbs
HAIR: Brown
EYES: Blue
SID#: 12539311
DOB: 01.01.1974
RESIDENCE:
69865 Walker Road
Rainier, Oregon 97056
LEGAL STATUS/ BEGIN DATE:
Post Prison Supervision: Started 02/01/13, Expires 01/31/2016
CRIME:
Criminal Mistreatment I, Felon in Possession of a Weapon
TARGET VICTIMS:
Teenage Females
CONDITIONS OF SUPERVISION:
Not to be where minors congregate. Submit to polygraph examinations. No sexually explicit material. Not to consume intoxicating beverages. Not to be present at bars/taverns. Consent to search of person, residence, or vehicle.
FOR MORE INFORMATION CONTACT:
COLUMBIA COUNTY COMMUNITY JUSTICE/ADULT DIVISION
901 Port Avenue
St. Helens, OR 97051
(503) 366-4669
This information is provided to promote community safety. Any harassment of the offender will not be tolerated and may be prosecuted to the full extent of the law.