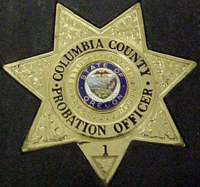 If you are looking for the Oregon State Predatory Sex Offender List Click Here
In accordance with Oregon Revised Statutes 181.585 to 181.589, Columbia County is notifying the community that the persons listed below are residing within the borders of Columbia County Oregon.
These persons are NOT WANTED for any new crime. DO NOT attempt to apprehend. If you have information related to any misconduct or violations of Probation/Parole/Post Prison Supervision for any person listed below, contact Columbia County Department of Community Justice Adult Division at the phone number and address listed.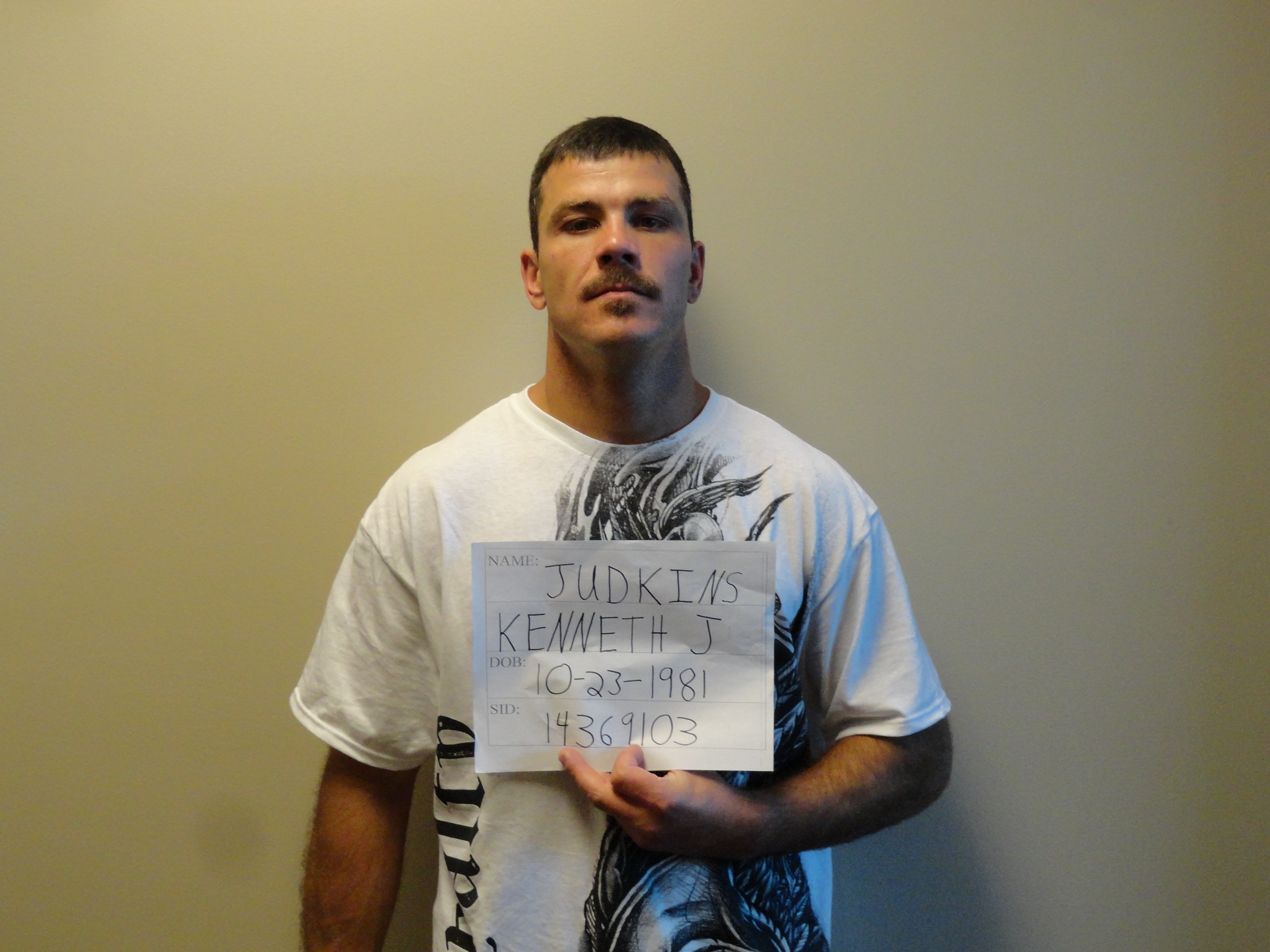 Kenneth Judkins
This information is provided to promote community safety. Any harassment of the offender will not be tolerated and may be prosecuted to the full extent of the law.